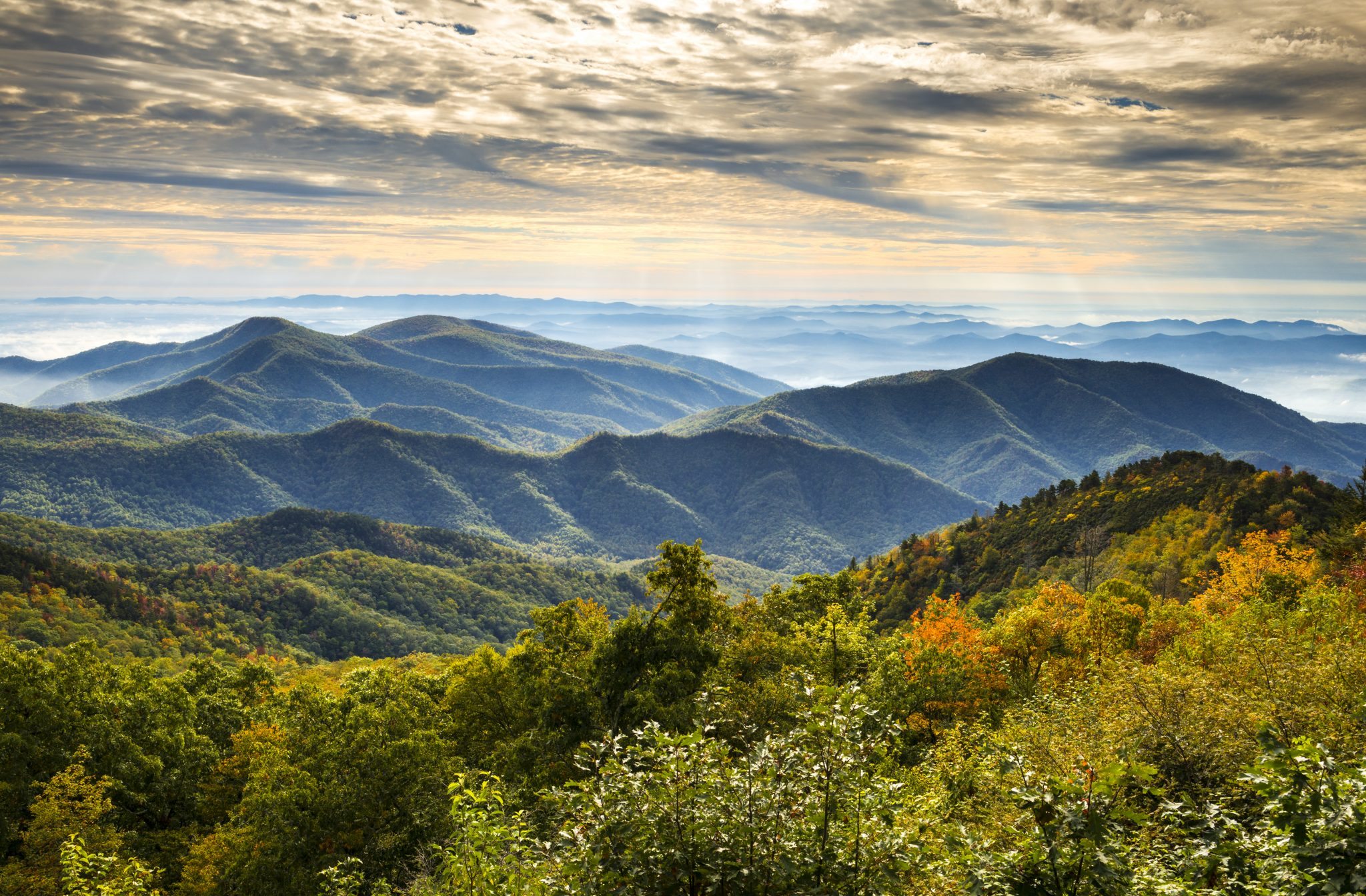 A church home for your family, in the heart of the smokies
Come Visit Us At Boiling Springs!
Sunday:
Sunday School 10:00 AM
Morning Worship 11:00 AM
Evening Worship 6:30 PM
Wednesday:
Evening Service 7:00 PM
Teen Service 6:45 PM
Children's Program 6:45 PM
The Boiling Springs Baptist Church is an independent Baptist church located in the Fletcher community, just south of Asheville, NC. Our church is easily accessible from anywhere in the greater Asheville area.
At the Boiling Springs Baptist Church, we have one message – the message of the Lord Jesus Christ, and one ministry – the ministry He has given us to "go into all the world and preach the gospel to every creature".